At SydneyAlarms.com.au, your personal safety and the security of your home is our foremost priority. This is the reason why we closely focus on the quality and efficiency of our high tech security systems and the expertise of our technical staff. These two aspects form the technical backbone of our company and we can't do anything without them. These technical and human elements go together and they fit well together like bread and butter in the highly intricate process of installing security systems.
Our top 2 most desired security solutions in Sydney are: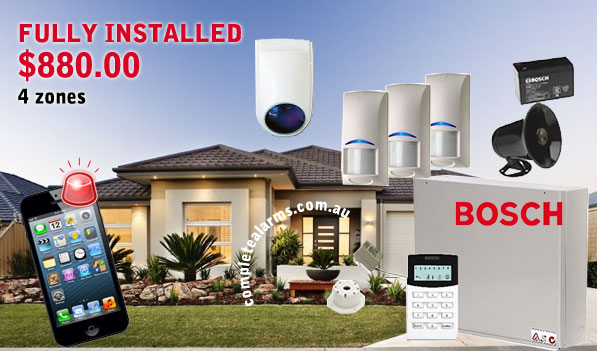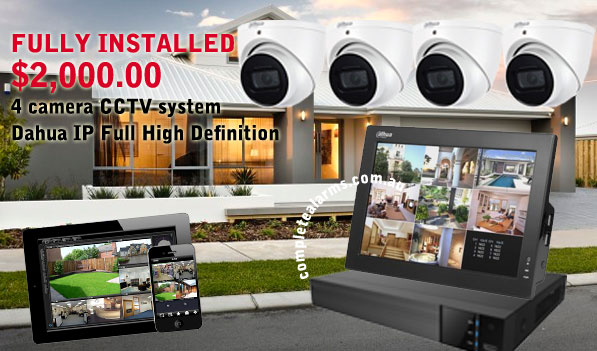 Installing a CCTV Security system
The CCTV camera security system is perhaps the most effective means of preventing intruders from carrying out their ulterior intentions. The system does not only film the act of a burglar in real time but can also send images to a central recording device that provides a replay of the crime as well as showing the face, attire and general appearance of the intruder for easy identification. But the really difficult part is installing the system so that it does what it is supposed to do in revealing the culprit before and after the fact.

Installing a home alarm system
As mentioned earlier, it is wise to opt for installing a preferred security system in your home before moving in. It will save you lots of bother and worry later on. Pre-empting danger is a habit we've seriously nurtured at Serious Security and it has prevented a lot of anguish and sometimes lives. It also gives needed time for our technicians to prepare for the actual installation, such as visiting your home and selecting the vantage points from where your security system is to be installed. It sounds easy, but be assured that many factors are involved and the installer that visits you knows exactly what to do.

Installing a video intercom system
You may not know that burglars also operate during daylight but the fact is they do and with glee. There is nothing more opportune for them than an open home where the occupant is somewhere else in the house and has forgotten to lock the door. Our solution to this is swift and simple – the video intercom system. It can do wonders because no matter where you are in the house you will be alerted that there's someone at the door and you can also identify who it is because the system comes with a video and an intercom.

Installing a wireless alarm system
Burglars are not afraid of entering homes during the night or daytime so it's wise to be prepared for any situation. But no matter when and how they operate, they are no match for our wireless alarm system. When camouflaged effectively this system is the perfect spoiler and the hunter becomes the hunted and the element of surprise is with the ones in the house. Sensors are used with this system so that an intruder is stopped in mid-stride and his ears tell him/her that they are caught and to run is the only option.

Contact us
We con address your problem with any one or a combination of our security packages at affordable prices. Call us now 8011 3882 and get the peace of mind you want.